Online Payday Loans to Keep You Going
You could get up to $2,500 funded to your account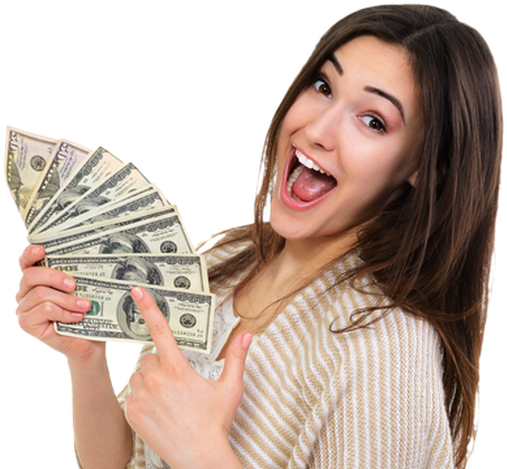 You Could Get Payday A Loan
Ways to use a payday loan.
Payday loans are short-term loans designed to help with emergency expenses. It could be anything from an urgent car repair to an unplanned medical bill. What it comes down to though, is finding yourself with a bill to pay without the money to pay it — and that's a scary place to find yourself in.
We get that, and those situations are exactly why we offer payday loans. You can take care of the expense ASAP, say bye to stress and get back to your normal routine!
Submit a Loan Request Through Us
We help you provide quick cash.
Fast Funding
We understand how crucial it is to get the money you need, fast. You can get an immediate decision* if you submit a loan request early and are approved
Data Security
The safety of your personal information is our top concern. We hold ourselves to the highest data security protocols to keep your information safe and secure from any potential threats.
Alternative Credit Check
Everyone deserves access to credit, even if their credit score is less-than-perfect. That's why we base our eligibility decision on your overall financial picture — not just your credit score.
Payday Loans for all needs
No matter what your lifestyle is, we accept all
Request Today And Get An Immediate Decision
Immediately after submitting our loan request form, we will transfer your inquiry to our network of trusted lenders and lending partners. Rest assured that your data will remain safe throughout this streamlined process.
Our partners are ready to get started. You should have an answer within a few minutes of submitting your loan request.