Submit Your Information
We understand how crucial it is to get the money you need, fast. You can get an immediate decision* if you submit a loan request early and are approved
Fast Decision
The safety of your personal information is our top concern. We hold ourselves to the highest data security protocols to keep your information safe and secure from any potential threats.
Quick Funding
Everyone deserves access to credit, even if their credit score is less-than-perfect. That's why our lending partners base your eligibility decision, or the third party? on your overall financial picture — not just your credit score.
We can help you find loans without heaps of paperwork.
At AxAdvance, we provide a service that aims to quickly connect customers with a lending partner that offers loans that may work for them. People across the country use our service to get a loan to help them pay for emergency expenses like medical expenses, mechanic fees, and bills.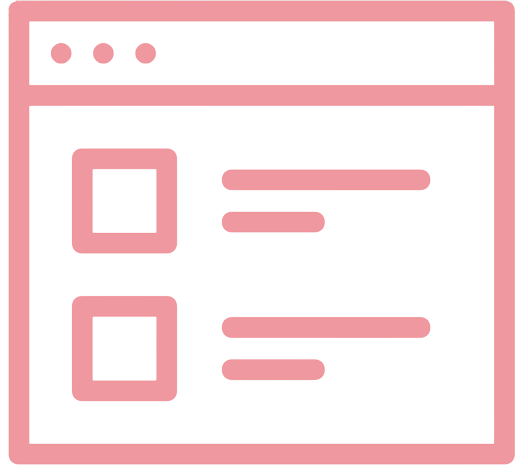 Our Online form is quick, secure, & hassle free.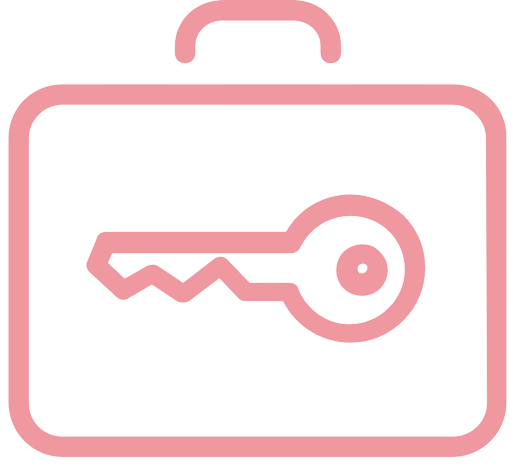 Your information is protected with 256-bit technology.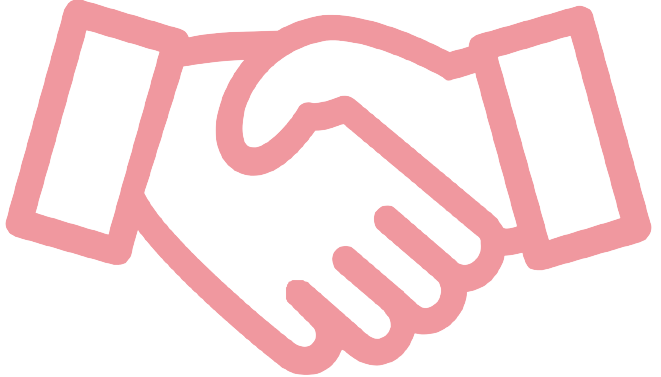 You may be approved even with a poor credit history.
Because with AxAdvance.com you can submit your information from the comfort of your home and get funds as soon as next business day, simple as that.
It's quick
You don't need to wait in long lines, in most cases you'll get a result in minutes.
Send your information online
You can submit your information from the comfort of your home.
It's secure
We use the 256 bit SSL encryption technology to protect the information you provide.
Ready to submit your information?
01. What is a Personal Loan and what can I use it for?
People get Personal Loans to help with home repairs, unexpected expenses, holiday shopping, bills, and more. Such a loan from one of our lenders can help you get the money you need! Once you fill out our form online, if approved, in most cases the lender can deposit the funds to your bank account as soon as next business day.
02. How fast can I get the money?
While approval for a loan can be fast, usually within minutes, you are not likely to be able to get money until the next business day. Think of the process as depositing a check into your bank account, typically, you have to wait at least 1 business day before the check clears and the money is available for you to use from your account.
03. How do you protect my privacy and personal information?
Privacy is a serious concern, in transmitting your sensitive information to our network of lenders and other third-party lender networks we utilize 256-bit SSL encryption so you can request a loan with peace of mind and from the ease of your home. For information on how we share your data you can also take a look at our Privacy Policy for more details.
04. What can I use this loan for?
People get loans to help with home repairs, unexpected expenses, holiday shopping, bills, and more. Such a loan from one of our lenders can help you get the money you need! Once you fill out our online form, if a lender is available, you can receive money as fast as next business day.
05. What is the loan APR?
The Annual Percentage Rate (APR) is the annual rate charged for borrowing and is expressed as a percentage that represents the actual yearly cost of funds over the term of the loan. By law, the lender must show you the APR before you enter into loan agreement. Rates, loan size, among other variables will vary based on your credit worthiness with the lower rates potentially available to customers with excellent credit. Minimum and maximum loan amounts and APRs may vary according to state law and the lender. Because AxAdvance is not a lender, we do not have control over the terms of your agreement. If approved for a loan, we recommend you read the lender's terms and conditions in full before accepting the loan.
No, we are not a lender. We work with multiple lenders and also third-party lender networks to try to connect you with a lender that may be able to extend a loan to you. With one form submit on our website your information will be shown to multiple lenders to increase the chance of you getting a loan, saving you time so you don't have to go to many websites to fill out multiple forms.
CONSUMER NOTICE
Loans from third-party lenders are meant to provide temporary relief for financial needs and are not intended as long-term financial solutions. Consumers who have credit problems or who are facing debt should seek professional debt and credit counseling. Consumers are encouraged to learn of the risks involved with taking out shorter-duration loans, loan alternatives that may be more suitable for your financial needs and situation, and any local and state laws applicable to shorter-duration loans in your state. We strongly encourage you to completely read and review any and all loan agreements because you are fully responsible for abiding by the terms of your loan agreement. By accepting the terms and conditions for a particular loan offer, you agree to repay the loan principal and finance charges according to the payment schedule detailed in the documents provided to you by your lender. If you miss a payment or make a late payment, additional fees or charges may apply. AxAdvance.com does not control the amount of fees or charges you may be faced with for nonpayment, late payment, or partial payment.
AVAILABILITY
AxAdvance.com's service is not available in all states. Residents of certain states, including, but not limited to Arkansas, New York, Vermont, West Virginia, Washington, and Pennsylvania, are not eligible to utilize this website or its service. We reserve the right to change the availability of our service at any time without notice. If you request a loan in a state where such loans or loan products are prohibited, or where AxAdvance.com does not have an available lender or lending partner, you will not be connected to a lender or lending partner. Please familiarize yourself with and comply with your state's regulations pertaining to shorter-duration loans. In using our services, it's possible that you may be connected with a tribal lender. Please be aware, tribal lenders are subject to tribal law and particular federal laws, but are exempt from abiding by state law. Tribal lenders may also require that any disputes be resolved in a tribal jurisdiction. Please fully read and understand the terms of any loan offered by any lender and do not agree to a shorter-duration loan offer that includes terms that are not agreeable to you, or that you are unable to repay.
LEGAL DISCLAIMER
This website does not make loan offers. This website connects users with lenders. The operator of this website is not a lender, does not make credit decisions or broker loans. The operator of this website does not charge you fees for its service and does not represent or endorse any participating shorter-duration loan lender. Submitting a loan request allows us to connect you to third-party lenders and does not guarantee an offer for a loan. This website does not guarantee the approval for a shorter-duration loan. Credit checks may be performed by lenders from credit bureaus or other providers of credit information. Consumer reports or credit checks may be made by the lender through Equifax, Experian, TransUnion, or alternative providers. You are not obligated to use this site and are not obligated to contract with any third-party lender or service provider. These disclosures are for informational purposes only and should not be considered legal advice.
NOT A LENDER NOTICE
The operator of this website is NOT a lender, does not make offers for loans, and does not broker online loans to lenders. This website is not a representative or agent of any lender and does not make credit decisions. Submission of a loan request to this website does not guarantee an offer or an approval for a loan. Some lenders may require faxing of information. In some instances, you may have to visit a physical store/branch location to complete your loan request process. Please contact your lender directly with questions or issues regarding your loan.
CREDIT IMPLICATIONS
Some third-party lenders in our lender network may conduct credit checks with credit reporting bureaus or obtain consumer reports through alternative providers to determine your eligibility for a loan. By submitting your information through this website, you are agreeing to allow the third-party lenders in our lender network to verify your information and check your credit.
AD Disclosure
Compliance also encourages to include more detail that provides the consumer a better understanding of the process for the consumer
Authorization to Obtain a Credit Report and Credit Score and to Verify Your Information
You understand and agree that by submitting Your loan request, You are providing written instruction under the Fair Credit Reporting Act authorizing us and/or the lenders and partners with whom Your request is shared to obtain your consumer credit report, credit score and/or other information from any consumer reporting agency in order to provide you with quotes and verify your identity. These lenders and partners may obtain your credit report, credit score and other information to make a final decision regarding extending a loan to you. Additionally, you understand and agree that Providers may use third party services to obtain information relating to you and to verify any information that you provide including, without limitation your social security number, address, phone number, bank account information and employment history.